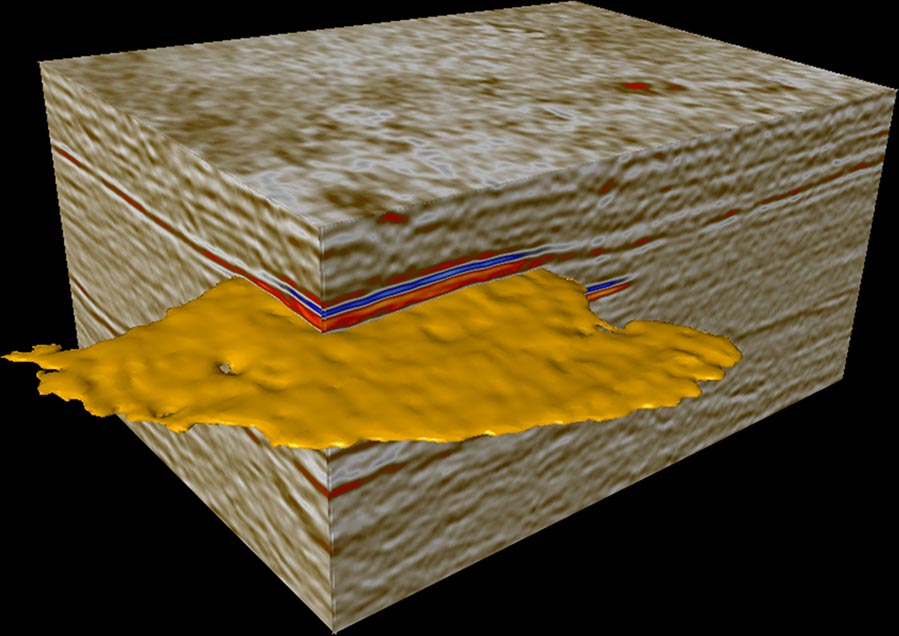 UKCCSRC Data and Information Archive
The UKCCSRC Data and Information Archive holds data and other outputs generated by UKCCSRC and EPSRC-funded CCS research projects and other CCS projects with UK involvement and makes them available for the long-term. The archive can be searched, and any relevant files downloaded.
This is part of a broader movement to make research data more widely available, making the research process more robust by enabling validation of results and maximising the value obtained from publically-funded data.
UKCCS Research Centre
The UK Carbon Capture and Storage Research Centre (UKCCSRC) is supported by the Engineering and Physical Sciences Research Council (EPSRC) as part of the UK Research Councils and Innovation (UKRI) UK Energy Programme.
The aim of the UKCCSRC is to provide a national focal point for Carbon Capture & Storage (CCS) research and development in order to bring together the user community and academics to analyse problems, devise and carry out world-leading research, and share delivery.